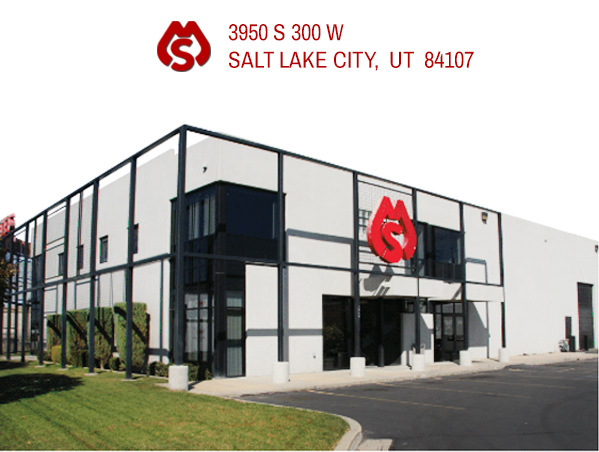 Although the company operated in only 2,000 square feet of warehouse and office space combined, it grew rapidly, adding more lines of carpet and supplies. The additional carpet was stocked and sold directly to dealers.
After eight years, the demand had grown to the point that additional space was needed. In 1980, the company purchased an 8,900–square-foot facility and leased 2,500 feet of auxiliary warehouse. The company continued to expand in this facility, and their reputation in the flooring industry grew to the point where once again an increase was made to the lines of carpet and carpet pad was added. More space was again needed.
Mountain States purchased over four acres of land on which the first building was erected to serve as an anchor for the Mountain States Industrial Park. This innovative 26,500-square-foot facility was completed in 1995, and has over 6,000 feet of offices and showroom facilities. There is ample parking and five easy-access loading docks which will accommodate five semi-trucks easily at one time.